"Working with a fantastic photographer!"
- Tobias Truvillion, Actor and Producer
"I had a dope photo shoot with the amazing, wonderful and brilliant Tinnetta Bell at her studio. If you need updated headshots, portfolio shots or just something dope in an environment filled with good energy and professionalism, hit up Tinnetta yo! She's the best!"
- Rodney Rikai Thomas, Radio and TV Personality, In-arena Host for NBAs Washington Wizards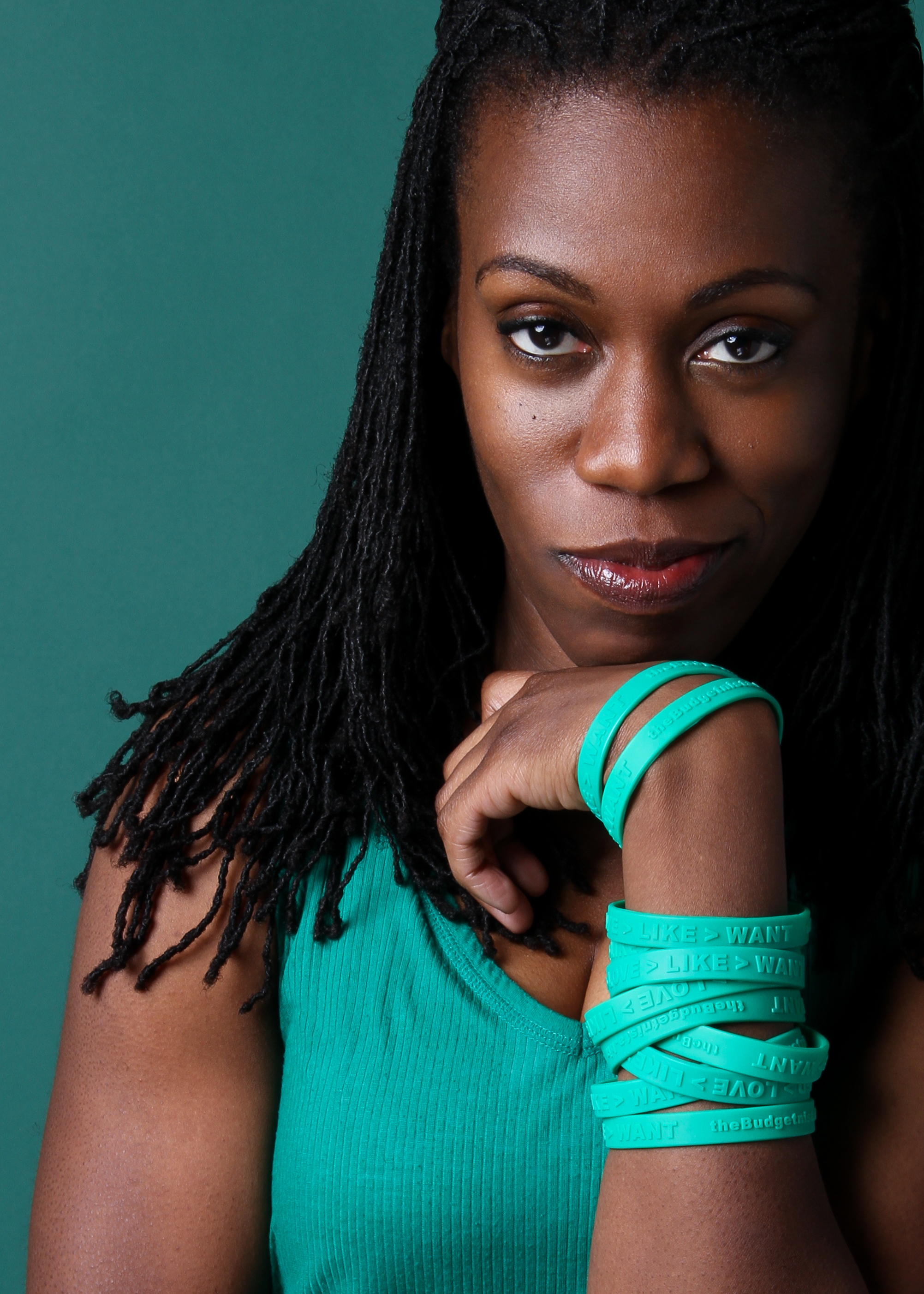 "Tinnetta doesn't just take your picture, she captures the very best of you. Want to look like a million bucks without spending a million? Book your session with Tinnetta Bell ASAP!"
- Tiffany "The Budgetnista" Aliche, Best selling author of "The One Week Budget"
"DOPE"
- TT Torres, Hot 97
"Tinnetta Bell went above my expectations. With a natural artistic flare for photography, she was able to capture detailed moments ofmy jovial personality!"
- Akintola Jiboyewa, Actor
- Dawn Tallman, Gospel and House Music Singer
"Tinnetta Bell is an amazing artist, her photography is phenomenal! I'm always in awe with every photo shoot that she does. She captures such emotion with every subject!"
- Dawn Fitch, President of Pooka Pure and Simple
"Tinnetta's gift for capturing the personality of the person on film is unmatched. Oh she will get her shot...and the result is always excellence, hotness, brilliance and greatness."
- Dee Marshall, Coach | Author | TV Lifestyle Personality
"I was reluctant to get in front of the camera and had never done a professional shoot with myself as the subject. Tinnetta made me comfortable and it was fun and easy. The results exceeded my expectations and I'd highly recommend her for a shoot of any kind. Just look at her work, it speaks for itself. Great experience! Great results!"
- Akintola Hanif, Photojournalist | Editor and Chief of HYCIDE Magazine
"Tinnetta Bell has the ability to make a person feel completely uninhibited in front of the camera and the end result is always a pure work of art. The detail and execution completely speaks to all she is as an artist."
- Cabral Miller, CEO of St. James & Co | VP Partner at Elegant Eyes Eyeglass Stores
"I had a wonderful time shooting with Tinnetta. She has a positive attitude and is very creative. I did poses that I have never done in my seven years of being in the entertainment business. I will definitely be back. She made my day."
- Tionna Smalls, MTV,VH1 TV Personality, Author and Relationship Advisor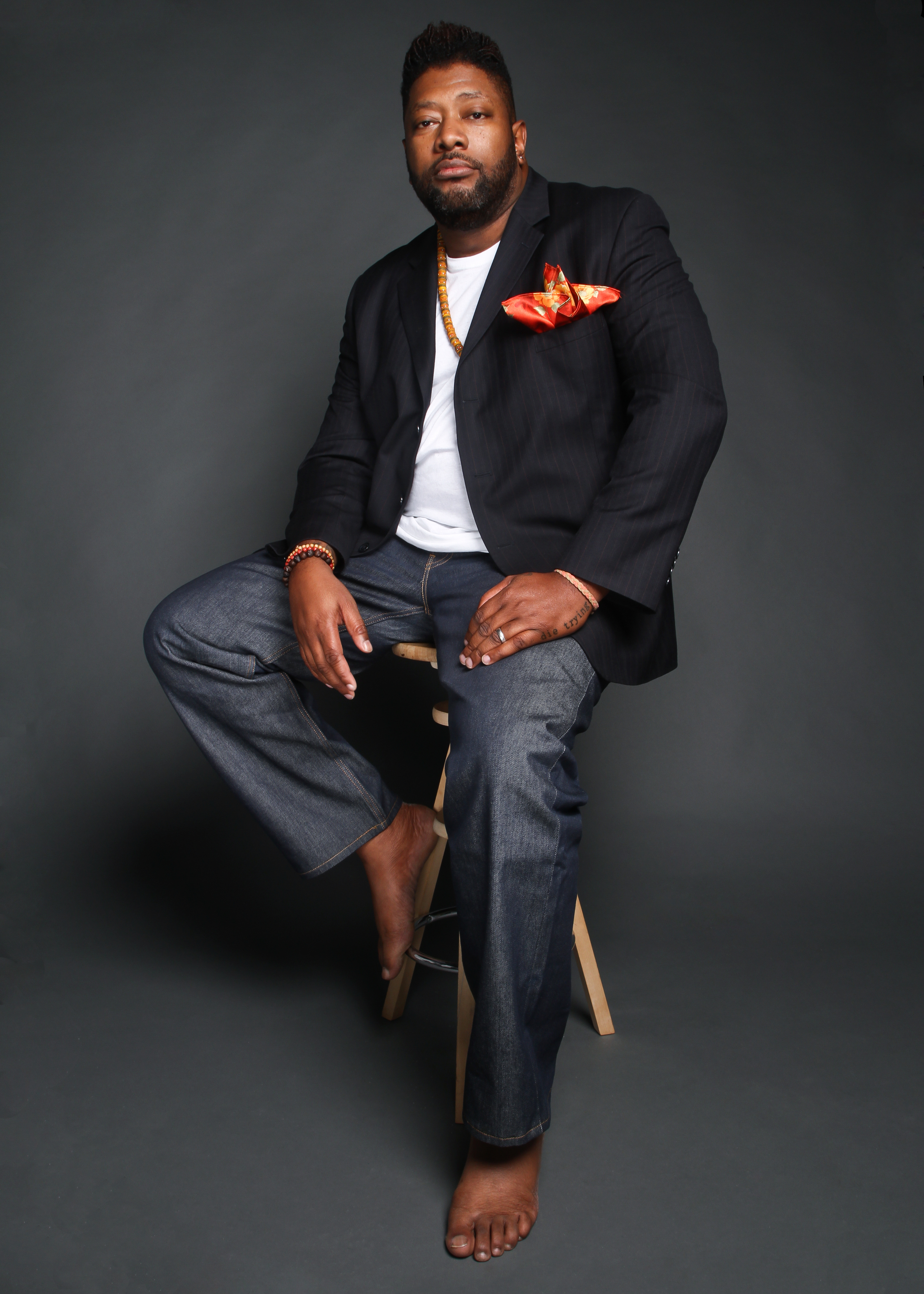 "Tinnetta is easily one of the best photographers I'll ever work with. I enjoy her ability to turn photography into a work of art. Something visually stimulating for my artists and myself."
- Josh Milan, CEO/Founder of Honeycomb Music
-Vonda McPherson, Master Chef and Owner of Vonda's Kitchen and Dukes Southern Table
"Loved working with her!"
- Jeremy Burnett, Actor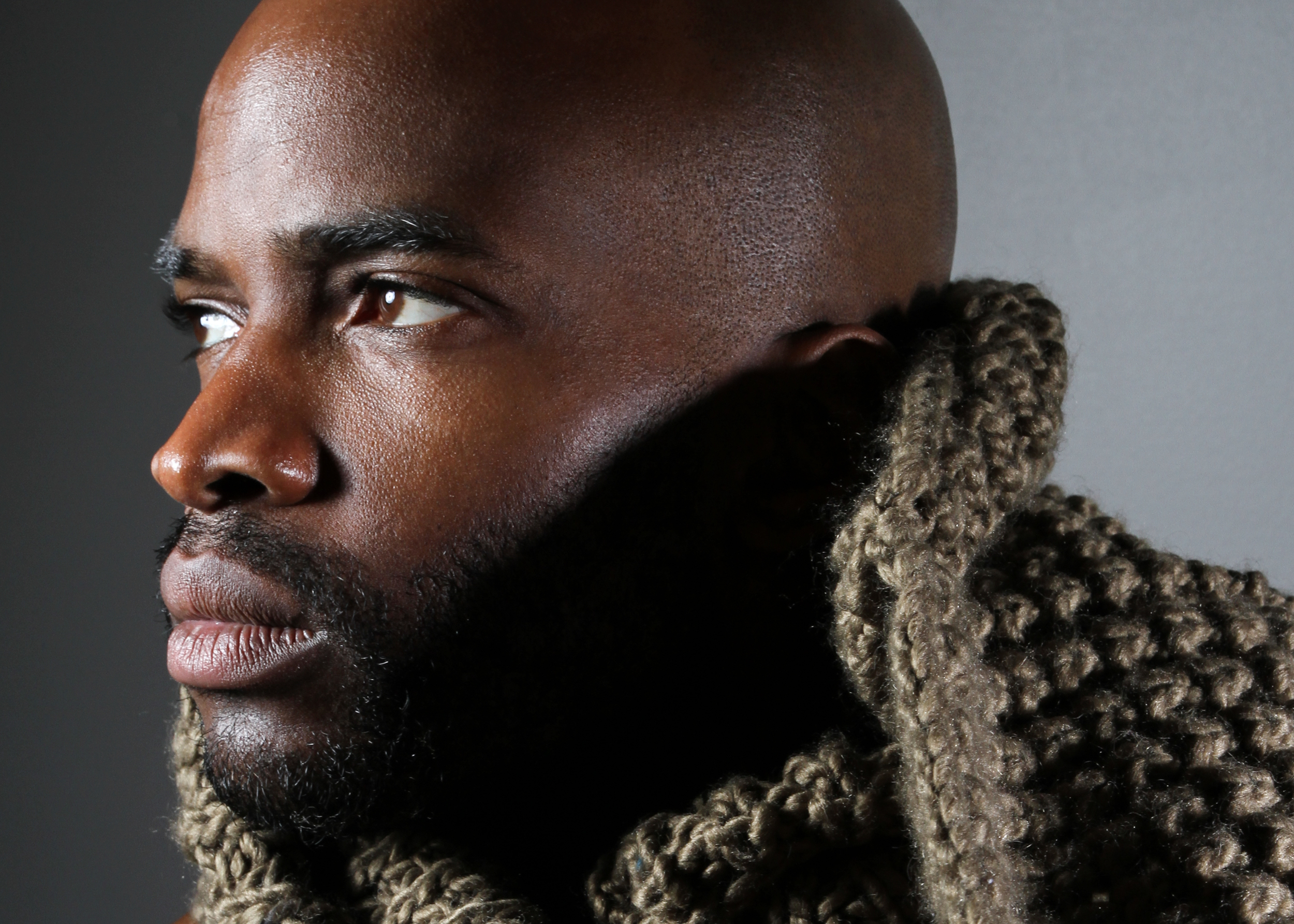 "A personal yet professional experience. The camera felt almost non-existent at times. Tinnetta came prepared with a vision for the shoot that made me comfortable because I know she is competent and in control. I would recommend her to anyone."
- Emeka Onugha, Owner of HLS Juice Bar and Grill